Account for Dubai company in a bank abroad.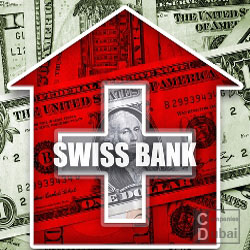 Account for Dubai company can be opened in Dubai bank as well as in a bank abroad. Most of the foreign banks require the Dubai company documents certification. Such certification is quite costly as the UAE did not sign the agreement on apositlle and the documents are to be certified over Ministry of Foreign Affairs and the Consulate of the country for which the documents are prepared.
At the same time, due to our licenses and the status of the registered agent for the UAE companies, some of the foreign banks accept the companies documents certified over the simplified procedure.
To open an account for a UAE company in a foreign bank please CONTACT US or send ONLINE REQUEST
See also more details on: