Contact Us
We help businesses and individuals
from around the world bring their projects and ideas to life.
We'd be pleased to help you too.
ABOUT US: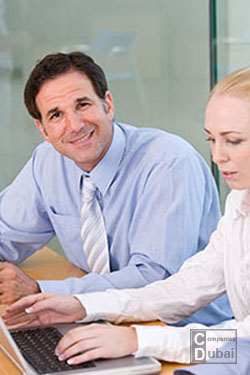 We provide fast and efficient solutions for offshore and onshore companies in Dubai and other Emirates of UAE as well as provide support with the account openings in UAE and abroad:
• Offshore companies formation in UAE and abroad
• Onshore companies formation in UAE and abroad
• Residency visas in UAE
• Bank accounts openings in UAE, Austria, Switzerland, Cyprus, etc-
• Business start-up support and advisory
Our team provides the professional services of the high quality standards for the competitive prices. We are in the possession to resolve practically all business set-up matters – from basic to very complicated ones. Our long-term experience and the global presence over the large network of our partners secures our customers interests and serves as the foundation to provide the best services to our customers and professional partners.