Offshore Company Incorporation Abroad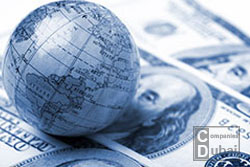 In addition to the offshore companies in the UAE, we also offer incorporation of the offshore companies in the other countries as well. Country / jurisdiction depends on the objectives of each individual customer.
We provide the complete package of incorporation services and administration / maintenance of the offshore companies.
List of jurisdictions / countries where we incorporate offshore or low tax companies
List of Low Tax Countries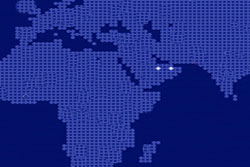 Below is the list of offshore centres and countries offering companies registration with low taxation.
The list of offshore centres / countries is fairly large, whereby, the countries can be divided into three main categories:
1. Typical offshore territories / centres in the insular states.
2. Countries offering a favourable tax policy for certain types of companies.
3. Countries with a low tax policy.