Onshore company in Dubai, UAE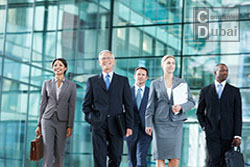 Onshore Free Trade Zone Company in Dubai and other Emirates of UAE is quite fast to form (from 2-3- days), is taxed at 0% tax rate and can be 100% owned by a foreign citizen.
1. The onshore Free Trade Zone company is one of the most commonly used types of companies registered in UAE (apart of the offshore ones).
The procedure, requirements, time and costs for the Free Trade Zone onshore company formation differs noticeably depending on the type of the company activities and the Free Trade Zone chosen. The average costs involved in the Free Zone onshore company formation start from around USD 8.000,- and can be up to 20.000,- and higher (for companies with special licenses).
Set up a company / business in Dubai, UAE - how and why.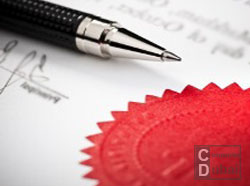 Dubai is one of the best places both to set up a business and live here. Highly-developed infrastructure. Security. Governmental regulations to promote business development. The absence of taxes on most types of activities. All of this - Dubai and other Emirates of the UAE.
Is it difficult to set up / register business in Dubai, UAE?
In terms of procedure itself setting up a business in Dubai is relatively simple. The company registration is fast enough. License can be obtained, if it does not apply to additional regulatory activity, within the usual framework. There are sufficient premises for doing business - offices, warehouses, manufacturing facilities, etc. The costs of energy supply are low. The level of control from the side of Emirates authorities in respect of business activities is very reasonable - sufficient for the state to monitor compliance with the required standards, but not to hinder business.
Set up a company / business in Dubai, UAE - how and why. › Read more