How to open a bank account in Dubai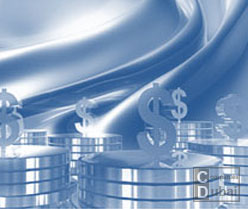 The bank account in Dubai can be opened for your offshore or onshore company registered in Dubai or other Emirates of UAE (corporate account) as well as for the physical person – resident or non-resident of UAE (private account).
It is also possible to open bank account for foreign offshore or onshore company, (registered outside of UAE). Details – see account for foreign company.
Opening of an account in Dubai requires the right choice of the bank which suits your requirements as well the respective account opening documents which are to be prepared as according to the respective UAE bank requirements.
There are a number of banks present in Dubai – foreign as well as local ones. Practically all these banks in UAE provide full banking services from standard corporate or private accounts to mortgages for Dubai properties, corporate financing, project financing, issue of the special bank guarantees for the special business requirements, etc.
See also more details on: